Hello, we are Avander
you are at the right spot
We develop applications for Clients who have manual processes and are using outdated technologies that cannot serve their needs anymore. We believe in understanding the problems and finding solutions together.
We are proud of our high-quality and usability of our web applications, mobile development, and robust, scalable dev ops services whether they are cloud microservices or large enterprise systems built on Microsoft frameworks.
2008 since

46kg coffee / year

7 office dogs

37 employees

35.3 average age

6 business sectors

43231 active users

16 primary client

21 countries
What our clients say about us

Roland
Hydro Norsk
The biggest compliment is the fact that we have kept coming back to work together in the past 12 years. My company and myself are always very happy with the useful product we get. Five star service. Thanks Avander!
Marietta
Deputy Department Head, Ministry of Defense
They always focus on the goal and providing the right solution, while keeping in mind people factors, the Humane values. They are a real TEAM. It is a pleasure working them, it is great how we inspire each other and how our ideas come to life with their help.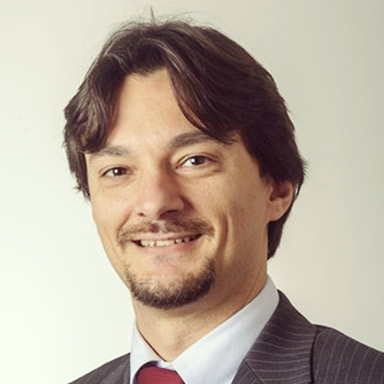 Sandro
Director EHS & Sustainability, European Aluminium
Avander really does stand out: smart, trustworthy and professional with a great level of attention to customer's needs. Highly recommended.
3 reasons to join us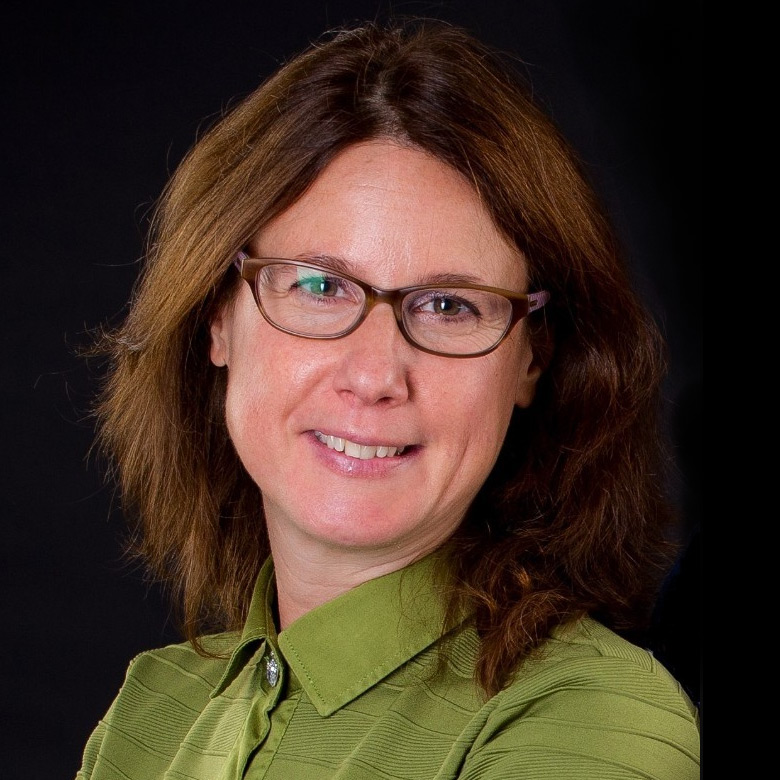 Viki
CEO
I enjoy designing systems together with the Clients, and experience the go-live process together. I am proud of our company when we are asked to develop new systems.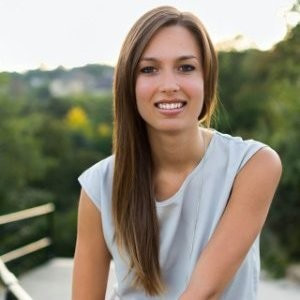 Tami
Product Owner / Business Analyst
What I most like at Avander is that everybody's ideas are supported and you are given the tools you need to succeed.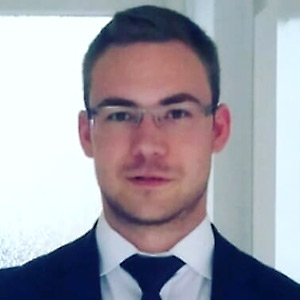 Peka
Developer
I can participate in English and professional training and I have never had such a flexible workplace. I can always turn to someone for help and I especially like the "Csocsó" competitions in the office. Vivat Avander!
1132 Budapest, Victor Hugo u. 11. Alfa V.H. Irodaház, 5. emelet
+36 1 788 7845 info [at] avander.hu
Tax no. 14307692-2-41 Company reg no. 01-09-898070
Let's talk!
To request a quote or want to meet up for a coffee, contact us directly or fill out the form and we will get back to you shortly.